In search of the most iconic top tennis player photos? Still weighing up who really is the GOAT (greatest of all time) in our era? 

For tennis fans of all ages, this really is a great time to be alive. Never has the sport been graced with such extraordinary talent from all over the world. Major tennis tournaments are becoming more exciting by the year – records are being set and smashed all the time.  

But who is the greatest tennis player of all time? Which tennis superstars have achieved the kind of greatness that translates to sporting immortality? 

Of the hundreds of candidates out there, four clear front-runners come to mind: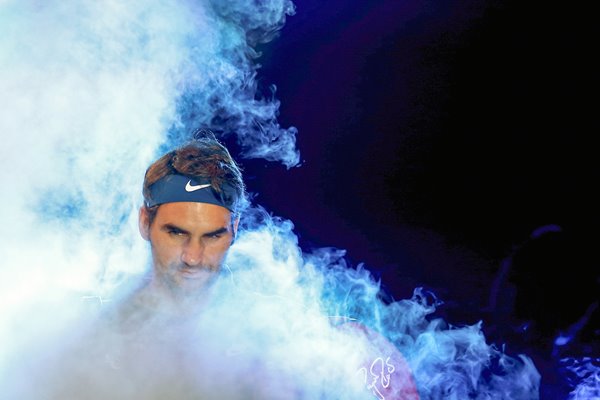 Roger Federer (Switzerland)
By a considerable margin, Roger Federer is considered the greatest tennis player of all time. Not to mention, one of the greatest overall sportspersons in history.  The likelihood of his 20 Grand Slams record is likely to stand indefinitely.  There never has been and perhaps never will be anyone capable of achieving the same. Even more incredibly, his most recent three Grand Slam titles were earned when he was 35 or over. He's now 37 years old and still dominates the game on a global basis. 

Roger Federer spent an unprecedented 237 consecutive weeks as the number one player in the world rankings. He has eight Wimbledon titles under his belt, five U.S. Opens, six Australian Opens and One French open to its name. He'll shortly have been playing in professional circles for 20 years, during which time he's won 98 overall career singles. Attributed at least in part to what's undoubtedly the greatest forehand of all time.  

The fact that he's also a dedicated professional and amicable gentleman off the court simply adds to his charms.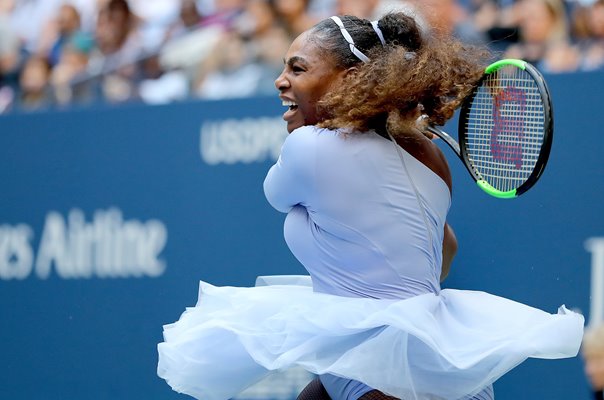 Serena Williams (USA)
It's rare to hear any dispute whatsoever regarding the status of Serena Williams as a GOAT tennis pro. Having scooped-up her first Grand Slam title at the age of 17, Serena was always destined for greatness. Like Federer, she hasn't allowed the passing of time to get in her way. Just this year, the 36-year-old was the favourite to win at Wimbledon, despite having only given birth to her first child 10 months earlier. 

Serena has four Olympic gold medals under her belt and was ranked number-one by the Women's Tennis Association for an incredible 186 consecutive weeks. She holds the world record for the most Grand Slam titles in singles, doubles and mixed doubles. She has also taken home countless prestigious accolades of the courts, including sportswoman of the year on more than one occasion. She made our list of the most inspiring sport pictures too!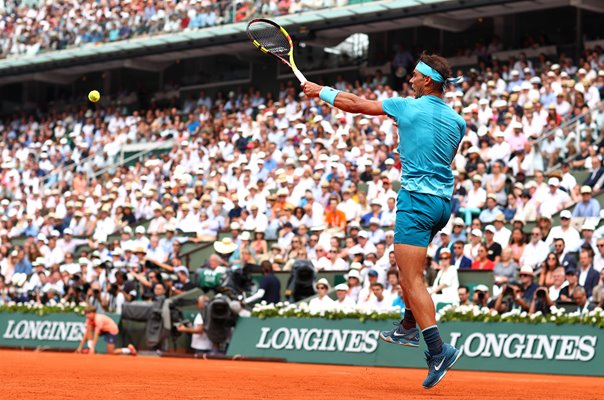 Rafael Nadal (Spain)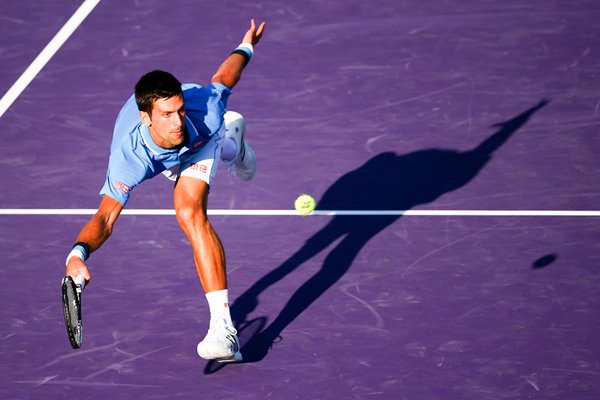 Novak Djokovic (Serbia)
Over the course of his career, Djokovic has managed to maintain an impressive 85% win rate. He has 13 Grand Slam titles under his belt, which is only likely to increase if his current form continues. His acrobatics have also earned him critical acclaim worldwide – Djokovic often successfully sliding to reach the unreachable. Despite having a somewhat inferior serve to his closest rivals, his returns more than compensate. Two Wimbledon titles and 70 career singles confirm that even without the best serve in the world, you've still every chance to become an all-time tennis great.
Feeling inspired? Check out our fantastic range of tennis posters for more from the top tennis stars!