For detailed information on any of Sport Photo Gallery's products and services please click on the relevant link below.
What are my wallpaper options and prices?
We offer 2 types of image on our wallpaper material – cut out figures and full frame images: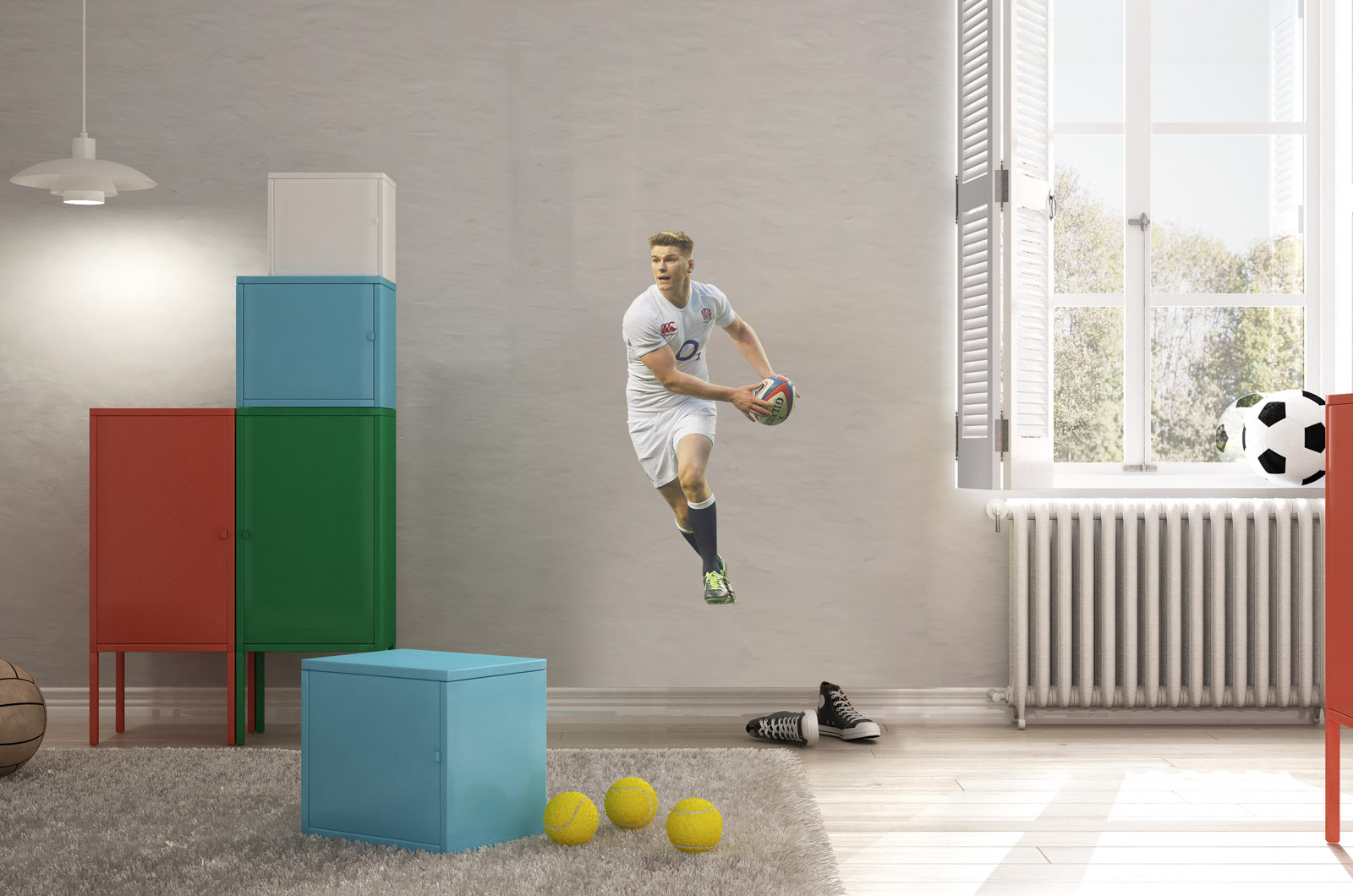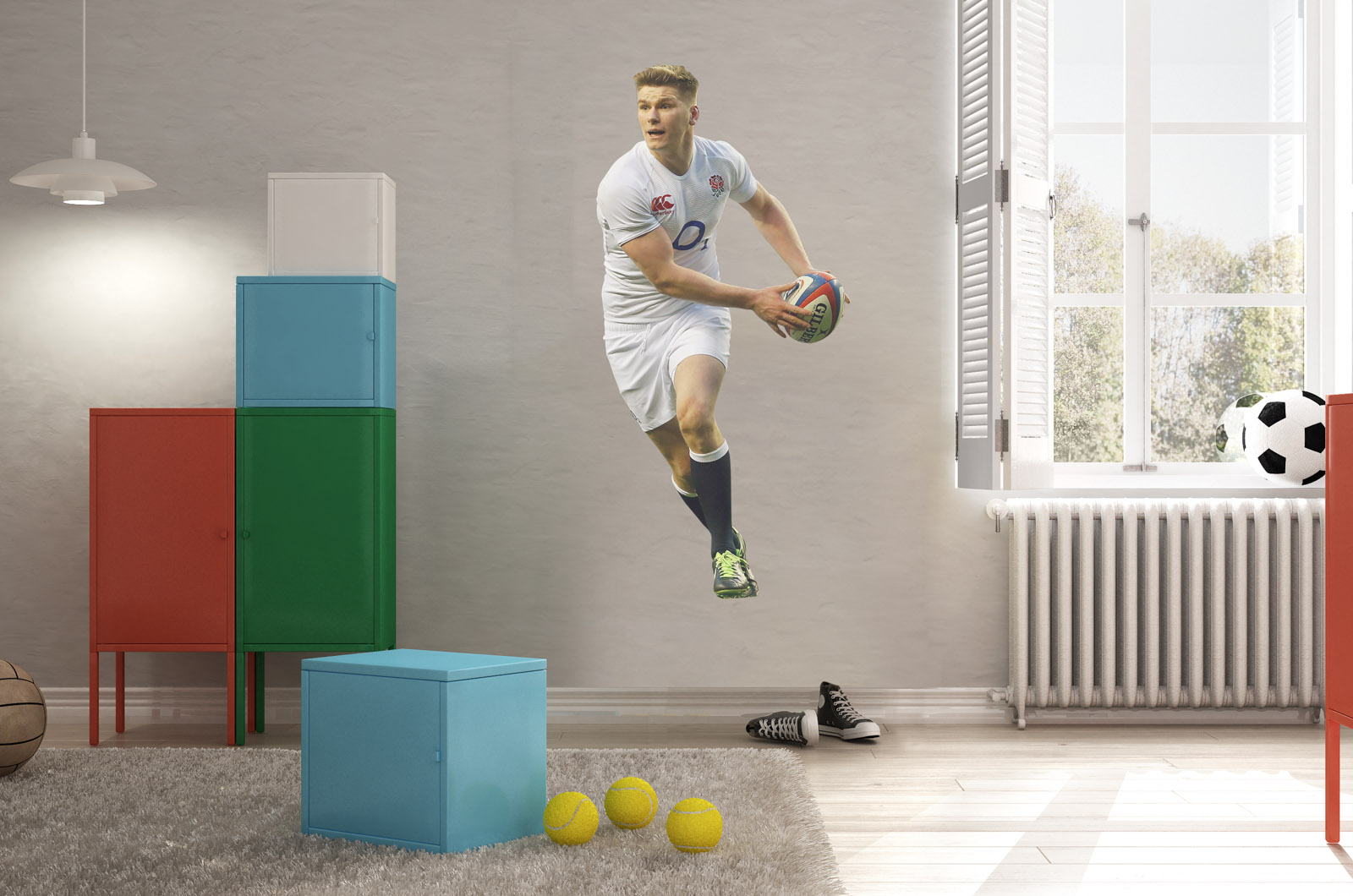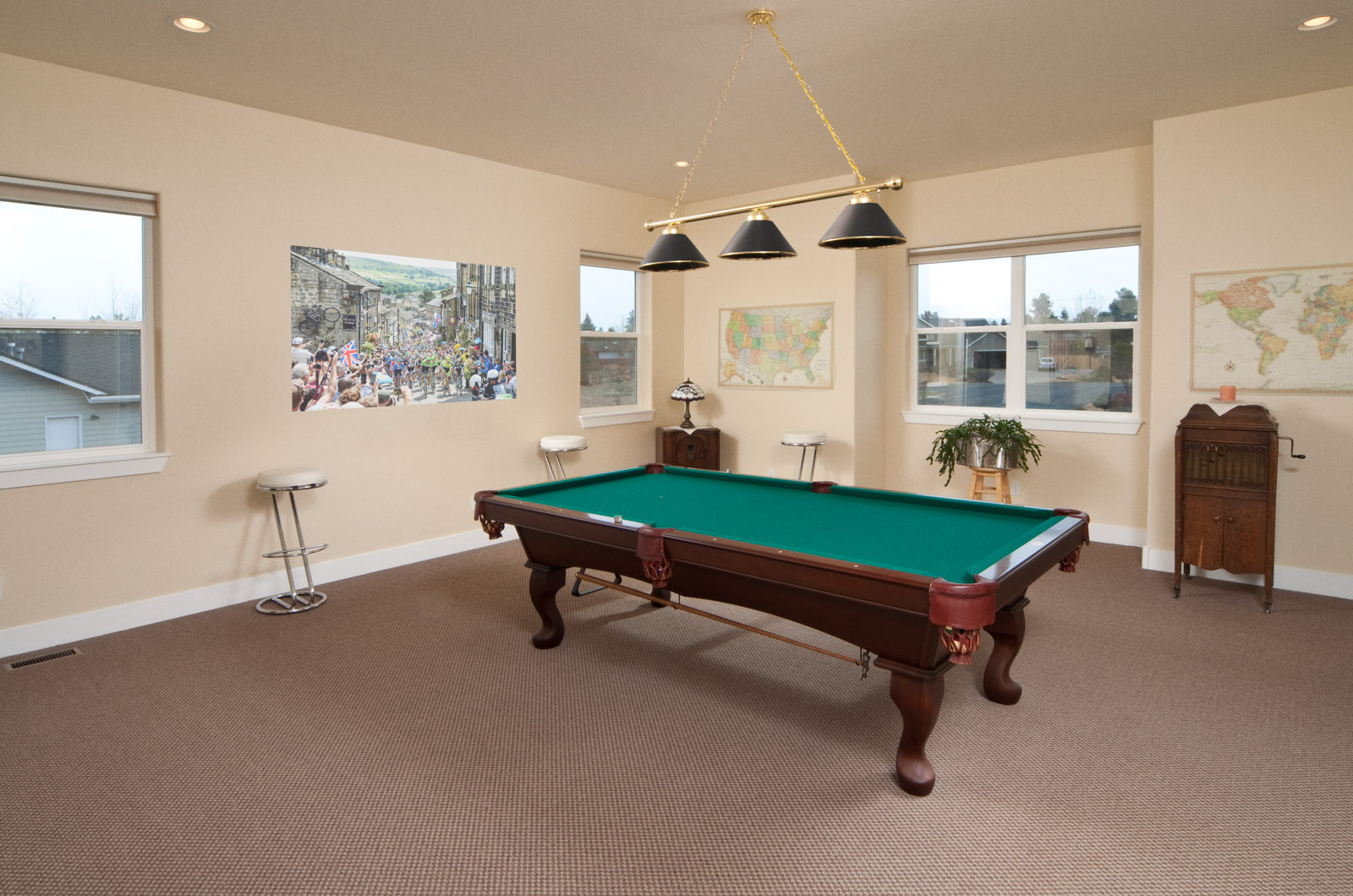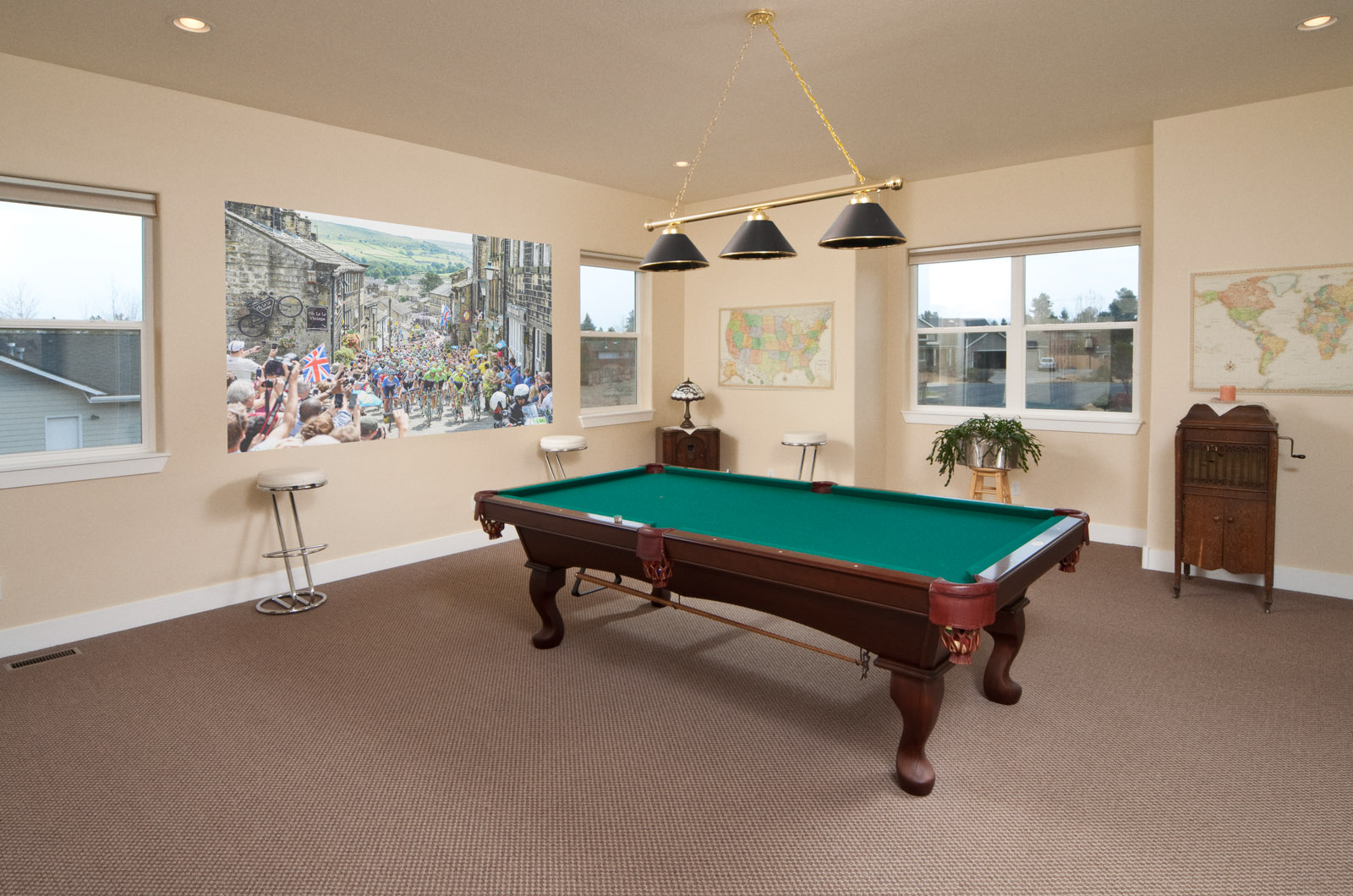 | Cut out | Dimensions (mm) | Price |
| --- | --- | --- |
| Small | 1250mm (h) x 750mm (w) (Approx) | £99.95 |
| Large | 1800mm (h) x 1000mm (w) (Approx) | £174.95 |
| Larger sizes | | call for price |
| Full frame | Dimensions (mm) | Price |
| --- | --- | --- |
| Small | 1250mm (h) x 833mm (w) (Approx) | £99.95 |
| Large | 1800mm (h) x 1200mm (w) (Approx) | £174.95 |
| Larger sizes | | call for price |
What if I want a wallpaper image that is larger than the listed sizes?
Larger wallpaper images are available at larger sizes than our listed sizes above. Please contact us offline and we can advise you on the price and quality of your image at the required size. The listed sizes are printed on a single sheet of our wallpaper material. If the shortest dimension of your required size is more than 49.5 inches (125cm) then we will print in 2 or more sheets.
Can I use any Sport Photo Gallery image for my wallpaper?
Yes – any image can be used as a full frame image on wallpaper at no extra cost. Contact us by phone or email and we can arrange this for you. We have a selection of cut-out figures under our life-size category. If you have seen an image you would like to have as a cut-out figure let us know by email or phone and we will be happy to provide this for you. There will be a minimum charge of £25 to produce a new cut-out figure on top of the standard price to cover the design time required to produce the cut-out figure.
Can I use my upload and use my own image/s?
Yes – we can print your images on our wallpaper material. Full frame images will be charged at the same prices as listed above. Cut out figures from your uploaded images will start at £25 on top of the standard product price.
How easy is it to install my wallpaper?
The wallpaper graphics are very easy to put up. Our step by step image guide shows you how. Remember – you can remove and reposition as many times as you like without fear of damaging the graphic or your wall. Be careful not to let the grey sticky reverse of the graphic stick to itself.
Whilst the graphics can be put up by one person – we suggest that 2 people would make positioning and application of the graphic as outlined in the step by step guide below even easier.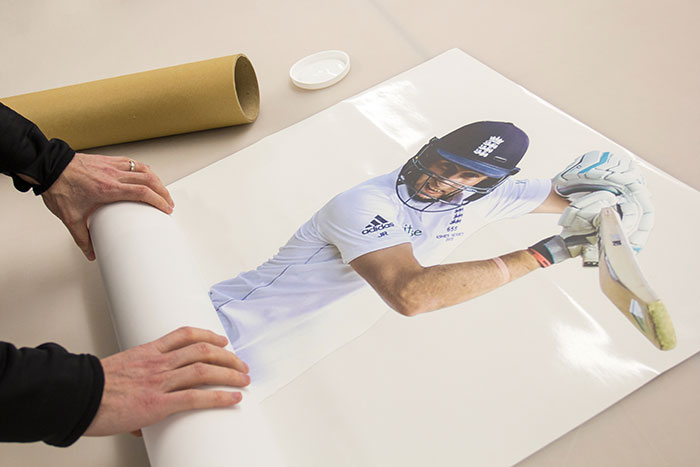 1. Remove the wallpaper graphic from the tube and lay flat
2. Position the graphic and backing paper on your wall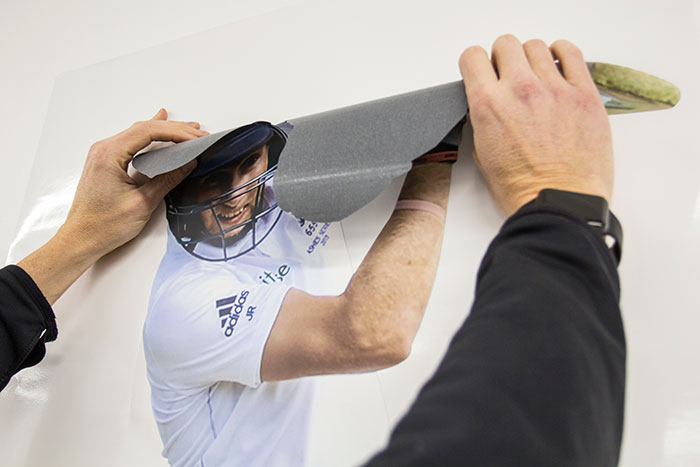 3. Peel back the graphic at the top away from the backing paper by approximately 6 inches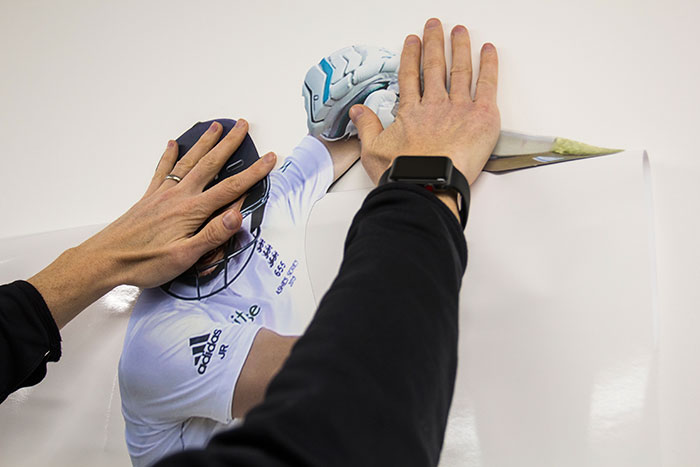 4. Peel the backing paper down and away whilst applying top of graphic to your wall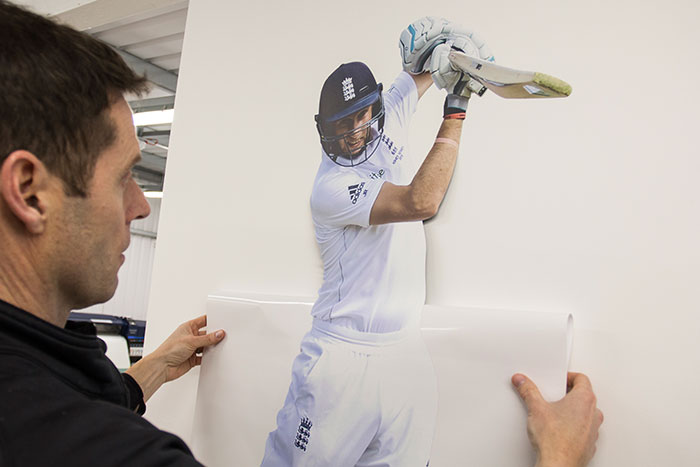 5. Pull the liner down behind graphic whilst smoothing down graphic bit by bit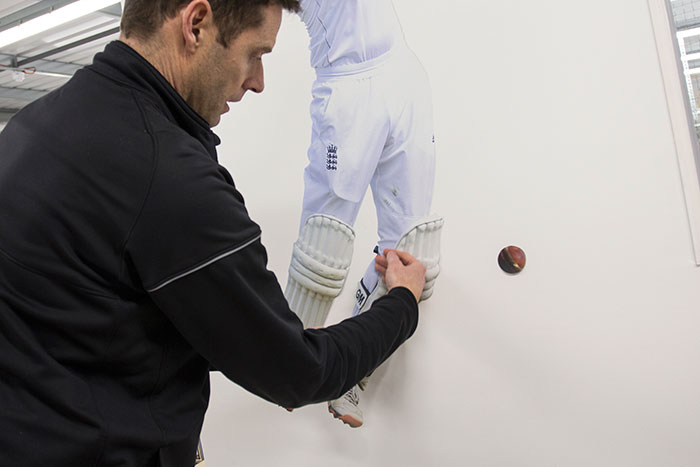 6. Continue step 5 to the bottom until backing liner comes away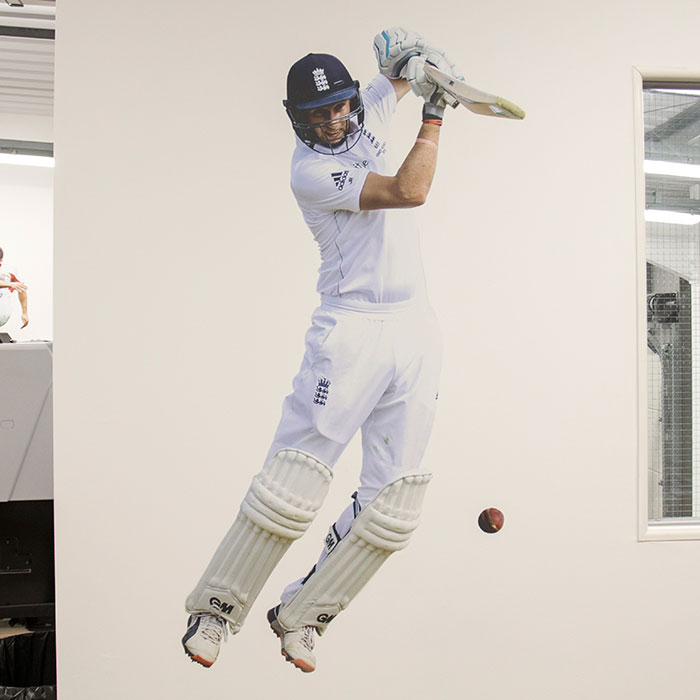 7. Graphic is in place – smooth over if necessary – avoid using anything that may damage the surface of the graphic
8. It is a good idea to keep the backing paper to keep graphic safe if removed
How is my wallpaper image processed?
Our wallpaper images are printed to the very highest quality on our new Epson Surecolor SC80600 Solvent printer. The wallpaper material is a non PVC polyester fabric with a unique adhesive that allows for removal and repositioning without leaving any residues. This gives you total peace of mind that your wallpaper will not cause any damage to your walls on removal. The graphics are super easy to put up, remove and re-position.