Britain loves an underdog. We also love a comeback hero. The story of Red Rum, the Grand National's greatest ever winner, has both elements - and so much more. Few human sporting champs stir as much nostalgia and respect as Red Rum does. So what made him so great? And why will we (almost certainly) never see his like again? Sport Photo Gallery takes a deep-dive into the life and times of the Nation's favourite racehorse...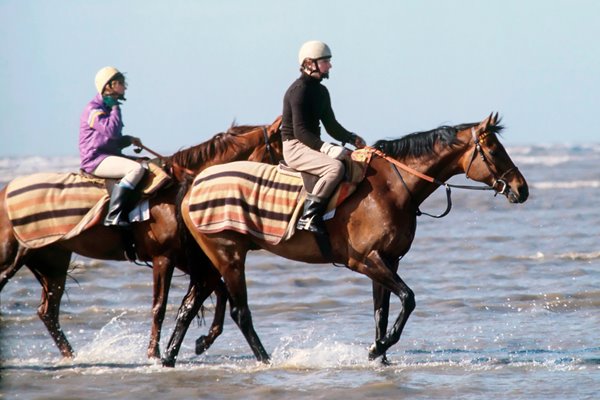 Red Rum: From Underdog to Champion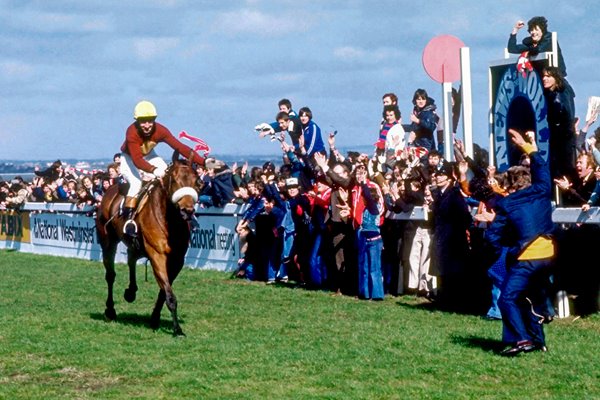 Red Rum: The Icon
Interested in our vast range of Horse Racing pictures? Browse through them and order online today...