If you're ever lacking that get-up-and-go zap of energy you need to kick-start your day, or get you amped up for that next business venture, or fire you up for your Sunday League game, inspirational sport pictures are the way to go.
Each of the below images are iconic in their own right; fatefully photographed with a deft snap of the lens, matched only in their fantastic depictions of sporting history by the mythology that surrounds the events they depict. So for anyone needing a little boost, here we go: seven inspirational sport pictures to give you the kick you need.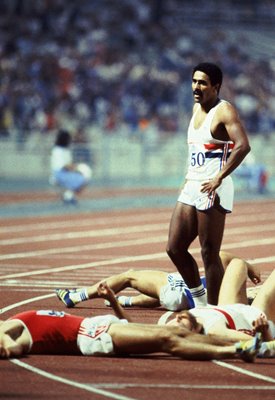 Daley Thompson: Last Man Standing, 1982
Do you remember playing games of capture the flag or British bulldogs back in school, and how good it felt to be the last one left standing? Imagine that feeling, but instead of your victory spoils being a pair of grass-stained knees and a congratulatory slap on the back by the P.E. teacher, you've just won a gold medal at the 1982 Olympics and set a new world record.
While everyone around him collapsed post-race, British athlete Daley Thompson managed not only to stay on his feet, but to look cool while doing it. Perhaps it was the adrenaline that of knowing he had just smashed a world record. Perhaps it was just sheer grit. If you don't think this image is inspiring, well, we need to have a serious talk about the definition of the word 'inspiration'.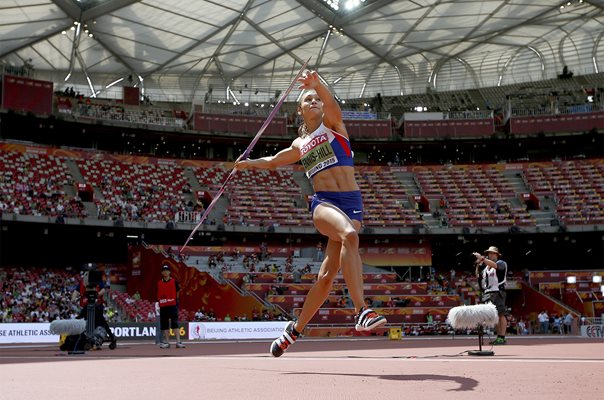 Jessica Ennis-Hill: World Champion, 2015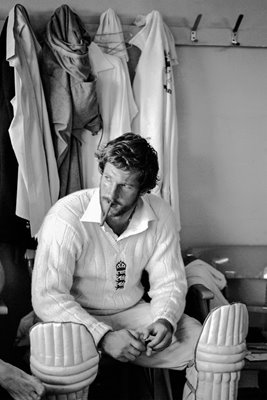 Ian Botham: Cigar at 'Botham's Ashes'
Ah, remember the days when smoking a pack a day and a glittering sporting career were not mutually exclusive? In this eye-catching image, Ian Botham channels his inner James Dean and stares wistfully into the middle distance having just smashed out a cool 149 runs, given England a 130 run lead over Australia, in what had previously seemed a certain defeat. After this comeback, a Botham-led England team, newly emboldened, stormed ahead to a 3-1 Ashes victory, in what is remembered today as 'Bothams's Ashes' for his outstanding performance.
After being made England cricket captain at just 24, Sir Ian 'Beefy' Botham was only 25 when he brought home the ashes for his country. After a feat like that, and with so much at stake, his coach would have been hard pushed to deny him a victory cigar in the changing rooms. One of the most inspirational sporting pictures of modern times, this iconic monochrome image and the story behind it capture so much of what makes a great sportsman; skill, leadership, and a gritty determination. An absolute belter of a moustache doesn't hurt, either.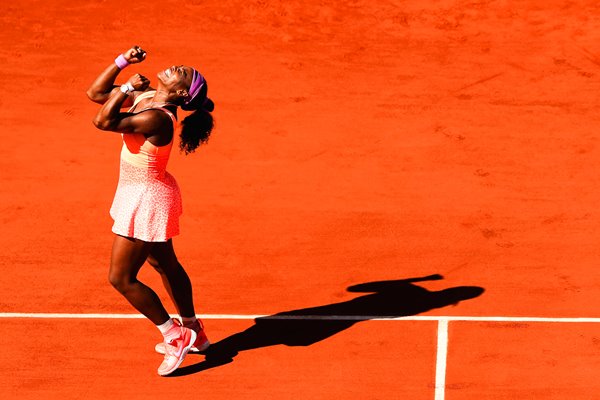 Serena: French Open Champ, 2015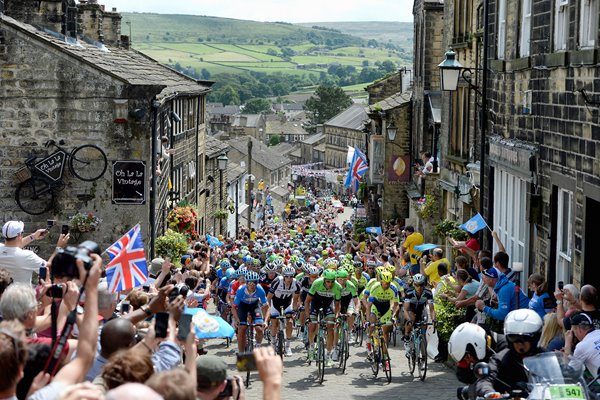 The Peloton: Le Tour in Yorkshire, 2014
Inspirational Sport Picture: Ali vs Liston, 1965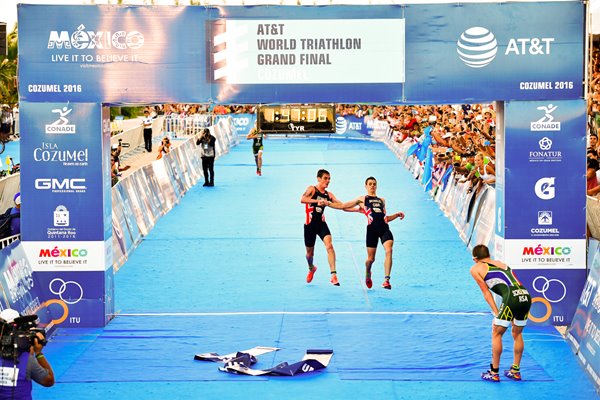 The Brownlees: Brothers in Arms, 2016
That is, to a lesser degree, what is transpiring in this photograph – a photograph which, out of context, does actually look like he's had an absolute skin-full and is trying to prance his way home. Jonathon Brownlee was suffering from severe exhaustion and dehydration in 2016, Mexico, and his dear brother Alistair Brownlee gave up any chance of taking the gold in order to help his little bro out. That right there, ladies and gentlemen, is enough of an inspirational sport picture to make you fall in love with sport all over again.
Want to see more of our most popular sporting images? Check out our gift ideas on the main site!