For detailed information on any of Sport Photo Gallery products and services please click on the relevant link below.
What are my canvas size options?
Canvas options are available in the following standard sizes:
| Option | Price | Dimensions (inches) | Dimensions (mm) |
| --- | --- | --- | --- |
| Small | £54.95 | 15x10 | 381x254 |
| Medium | £94.95 | 24x16 | 610x406 |
| Large | £129.95 | 36x24 | 915x610 |
| Extra Large | £149.95 | 42x28 | 1067x711 |
Are custom canvas sizes available?
Custom canvas sizes are available up to 48" x 32". Requests for custom canvases must be made offline.
How long will a canvas take to complete?
Orders will be despatched within 6 working days. If your order is more urgent please contact us offline to make arrangements for a faster delivery. Priority surcharges may apply.
What if I need a canvas completed faster?
Rush orders are available upon offline request. In certain cases such as Saturday or AM timed deliveries, additional delivery charges may apply.
What is the difference between white edge and full bleed?
A white edge canvas has a white border between the image and the back of the frame, while on a full bleed canvas, the image continues over the edge of the canvas to the back of the frame. White edge canvases are standard, while full bleed canvases are subject to a 10% charge depending on the size of the order.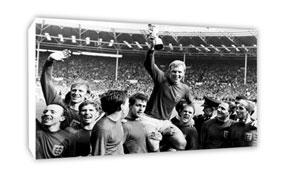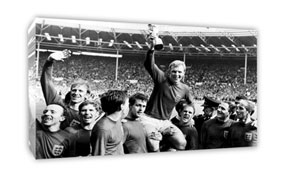 What is the canvas process?
Our canvases are printed in house on a Epson 9900 wide format printer using authentic Epson archival pigment inks on a high quality Swiss manufactured 280gsm polyester canvas. The machines use the latest printing technology featuring an 11 colour printing process producing exceptional, vibrant results. We use a very smooth surface canvas in order to maintain as much image detail as possible. To ensure the ultimate protection and long life of the canvases all canvases are laminated using our Hotpress Heatseal Lamination process.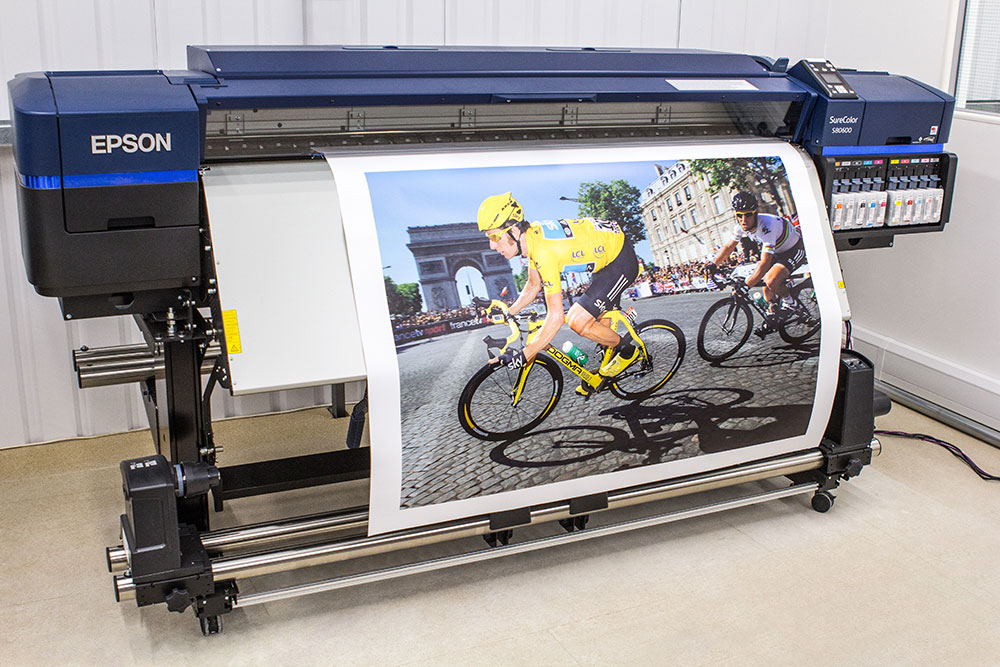 This provides protection against fading from UV light together with a scratch proof, water resistant surface, without losing the canvas look. This process ensures the edges of the canvas will not crack when stretched around the stretcher bar under high tension. The canvases are then hand finished using 40mm Tulip Wood Stretcher Bars.
We offer a canvas printing service for both retail (put you own photos on to canvas) or trade for larger volumes. Please contact us offline for prices and details on this service.
Are canvases available unstretched?
Canvases are available unstretched (straight from the machine), or unstretched plus Hotpress Heatseal Lamination. Time frames for unstretched canvases are 3-5 working days (faster lead times available upon request. Contact us offline for more details and pricing.